CODE OF CONDUCT
SRPA members abide by industry standard code of conduct when leading Sardine Run expeditions
Read COC
MEMBERSHIP
Membership is voluntary and constitutes South Africa's professional Sardine Run charter operators
View membership
SARDINE RUN
The Sardine Run is one of the worlds formost marine ecotourism and photographic expeditions.
View Portfolio
PROMOTE THE SARDINE RUN
To ensure that the sardine run is correctly promoted, worked, and that all operators linked to the SRPA are suitably qualified in all aspects required for the product
BUILD ETHOS OF FELLOWSHIP
To promote social interaction, coheasion and fellowship among the SRPA members, guests and local communities of the Eastern Cape
MEMBERSHIP QUALIFICATIONS
To ensure members linked to this sardine run professional association are suitably qualified in all aspects required for the product/activity
CODE OF CONDUCT
To do all things necessary to achieve the above objectives and to adhere to the code of conduct put in place by all operators that are part of this association
OPERATION STANDARDS
To ensure that the sardine run product is kept to the highest standard of operating as possible and that all members abide by the standards set by the association
LEGAL COMPLIANCE
To ensure that members operate and advertise their businesses in compliance with the TOPS Regulations and comply with the Association's Code of Conduct.
Portfolio
Meet the Sardine Run
Our Members
SRPA consists of highly experienced Sardine Run operators dedicated to running enviromentally and socially responsible Sardine Run expeditions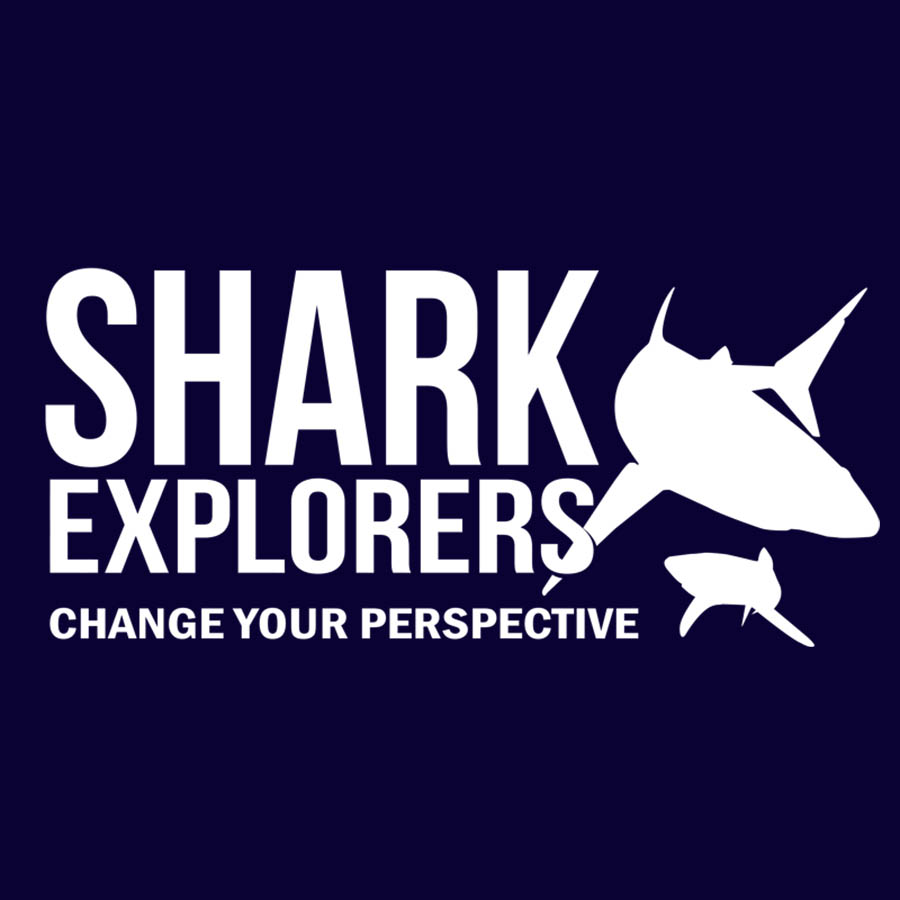 Shark Explorers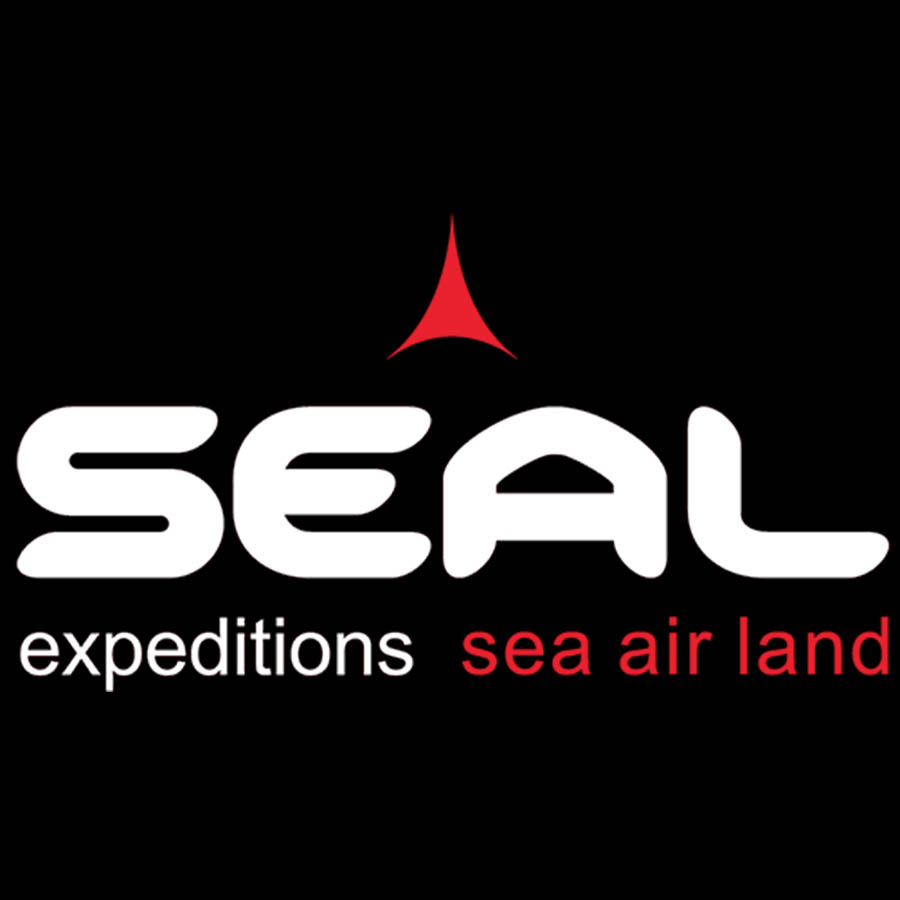 SEAL Expeditions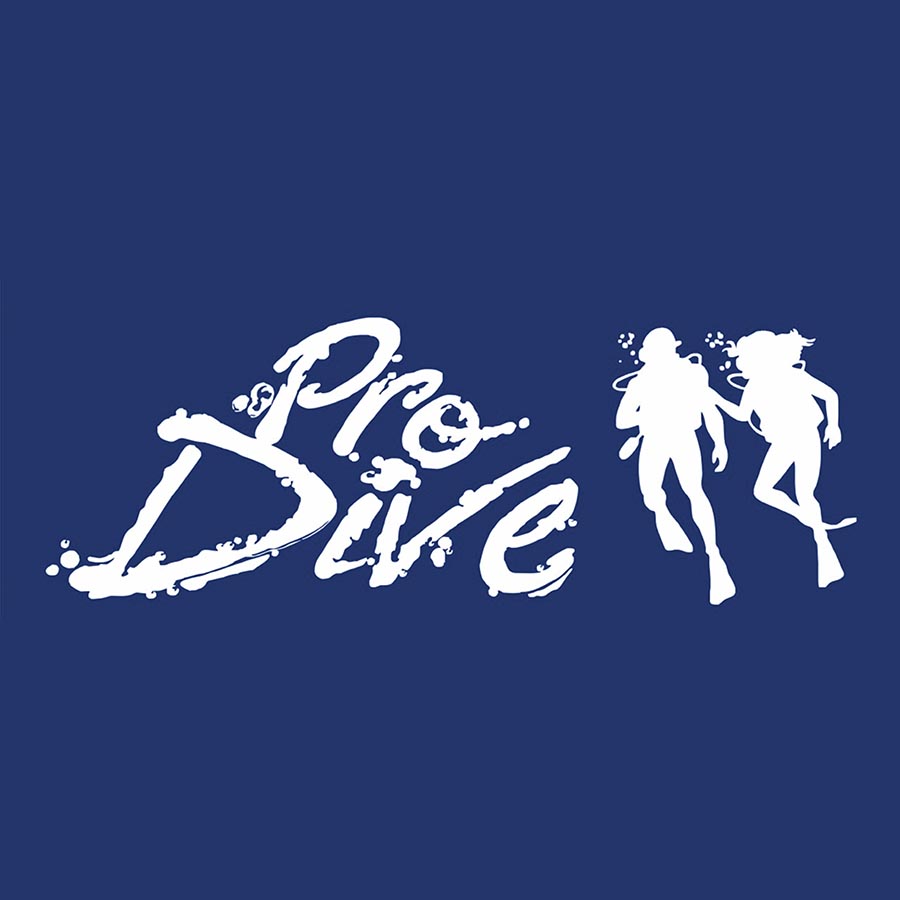 Prodive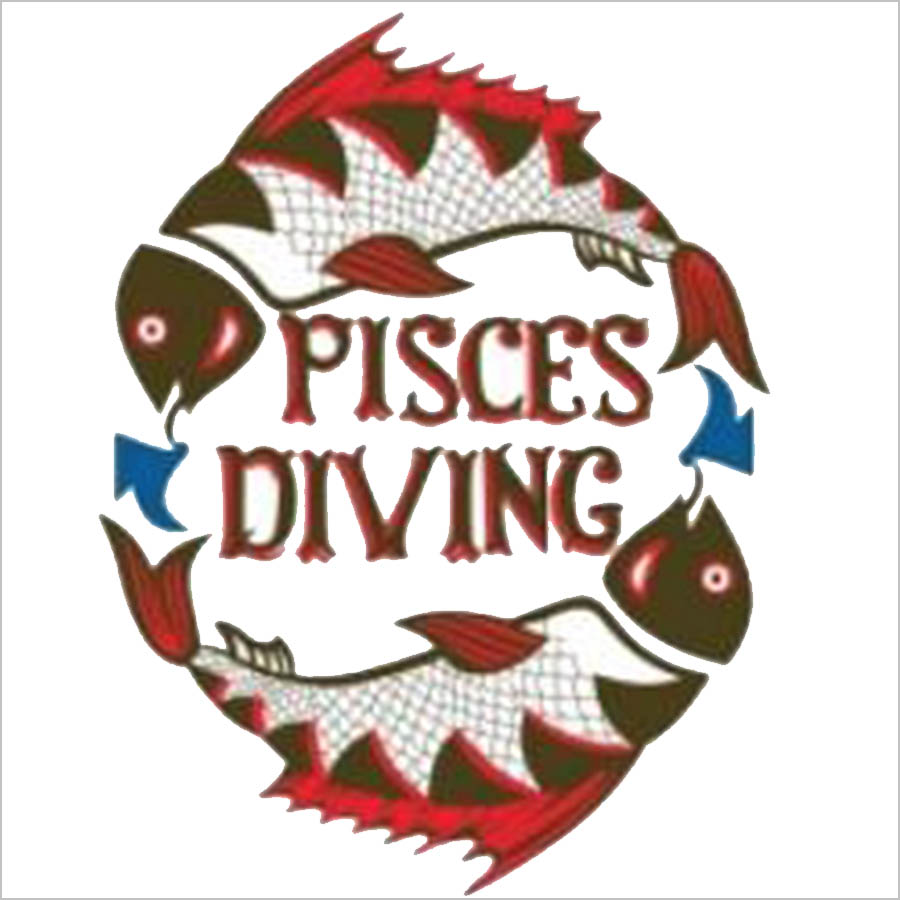 Pisces Diving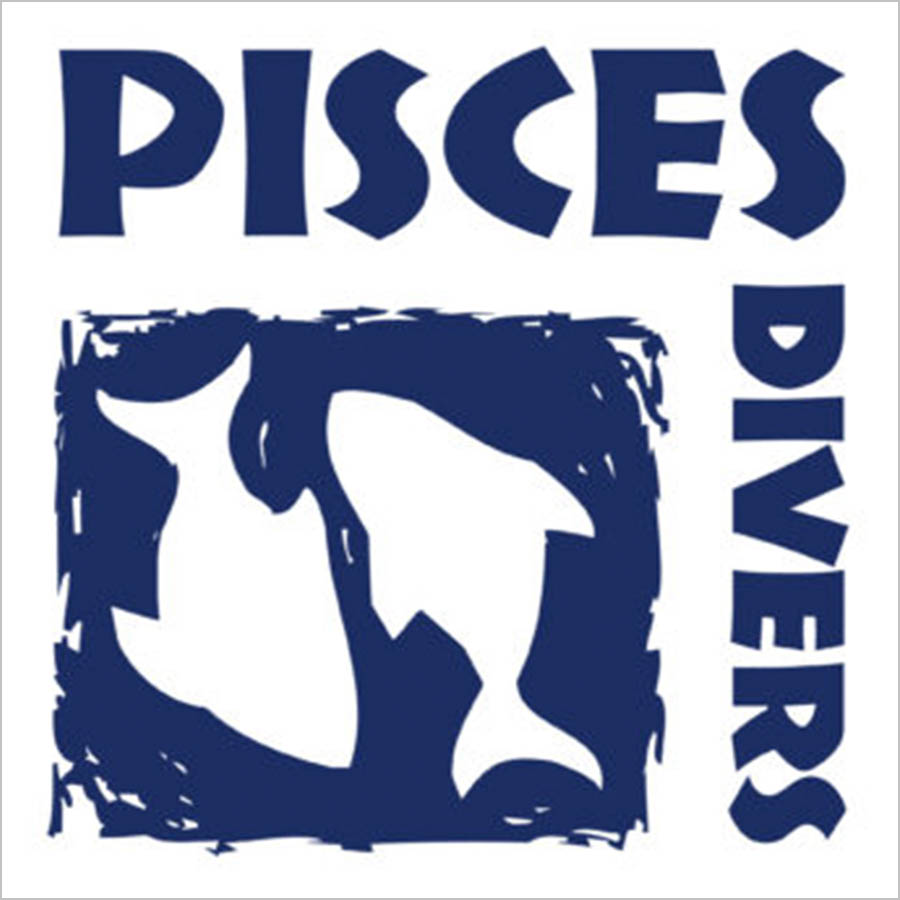 Pisces Divers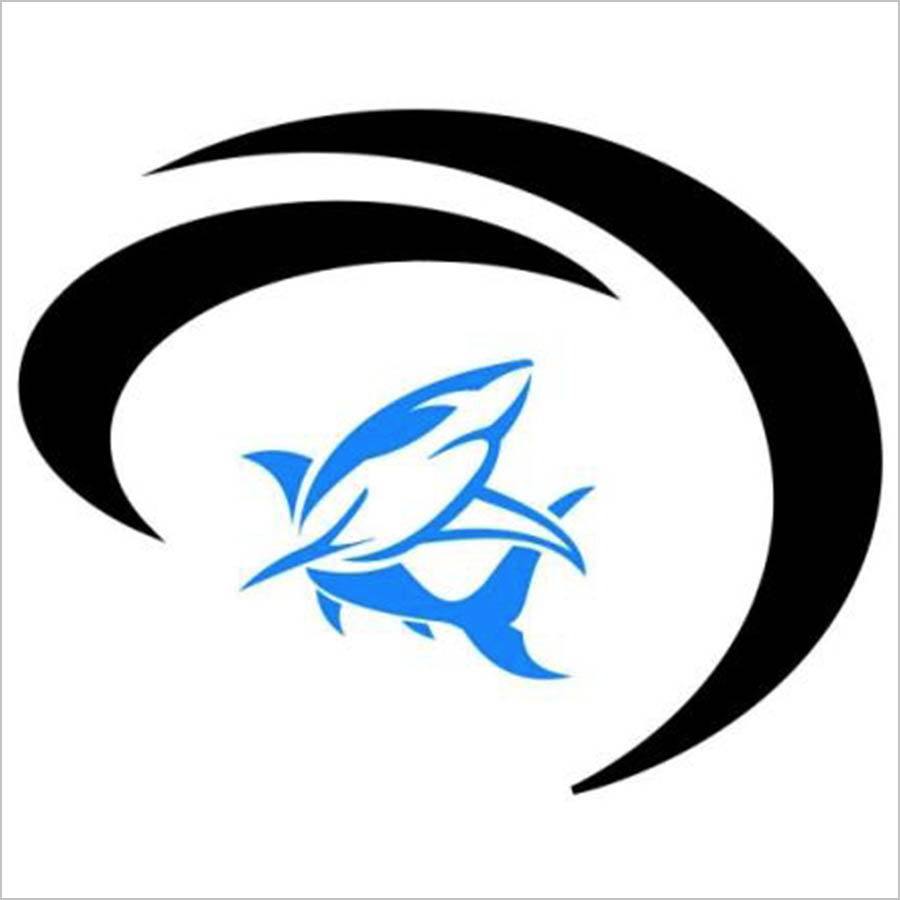 Offshore Africa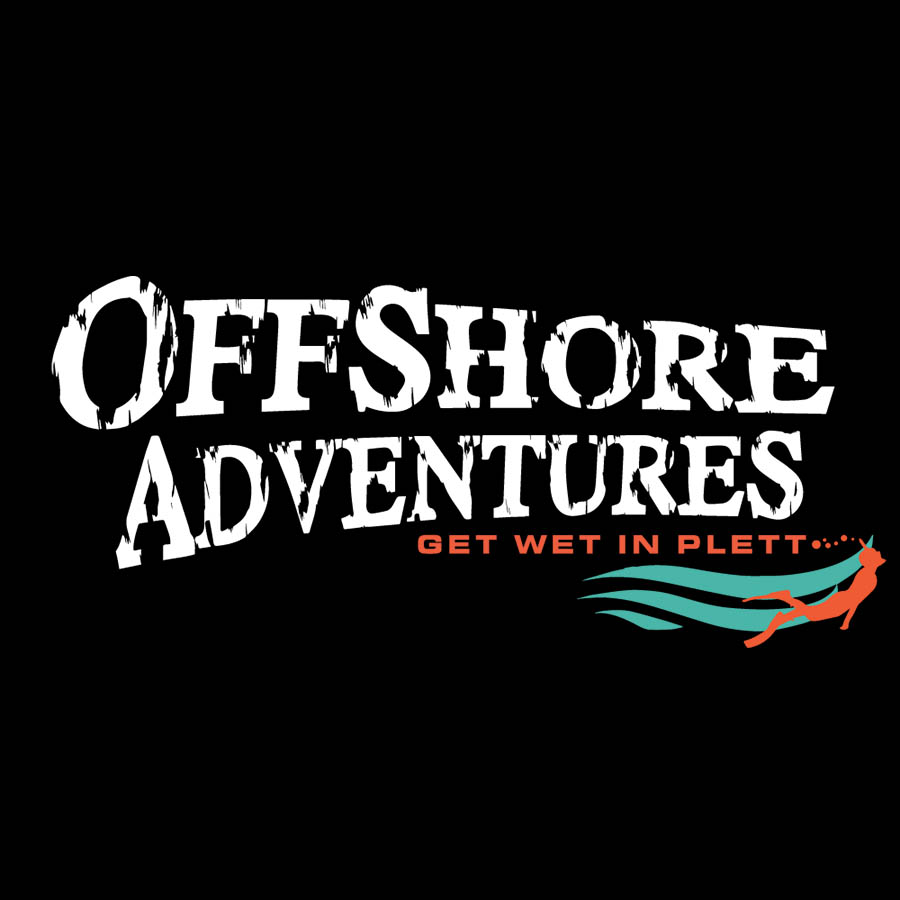 Offshore Adventures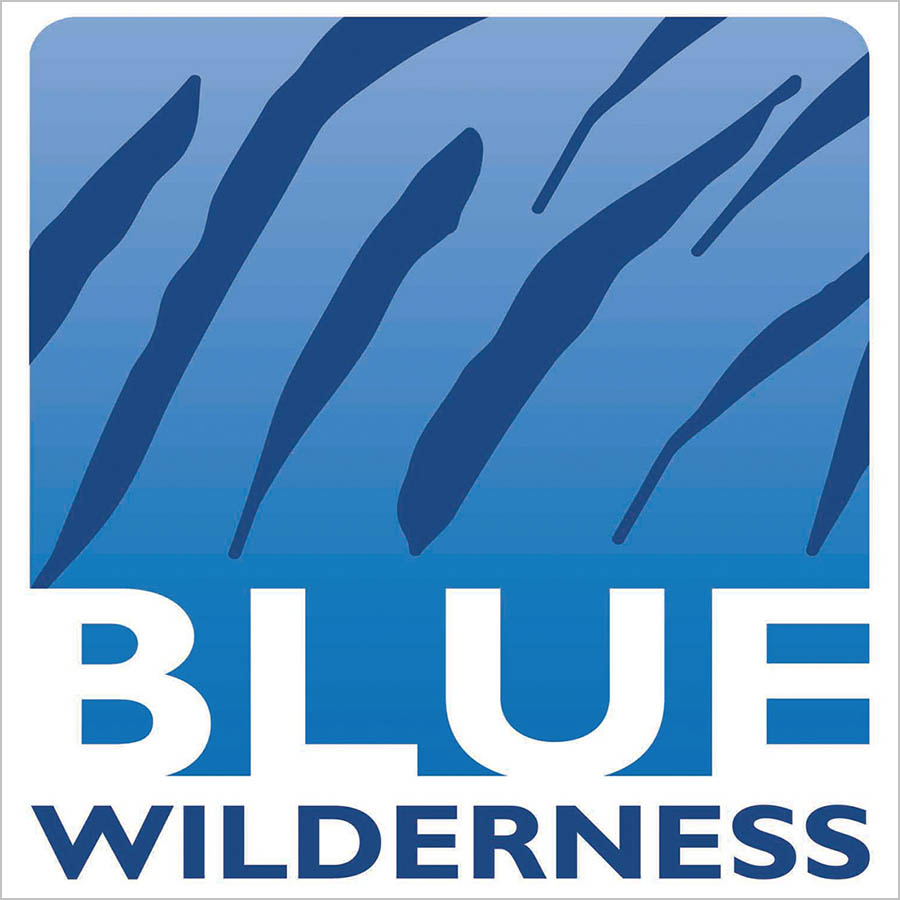 Blue Wilderness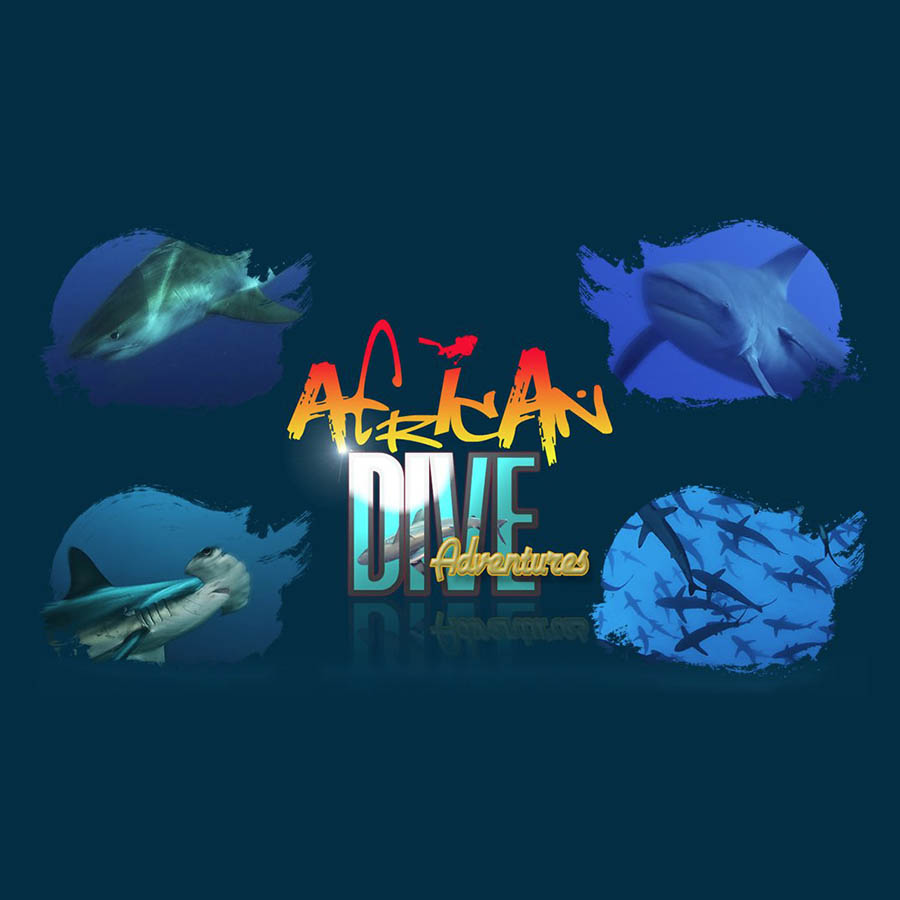 African Dive Adventures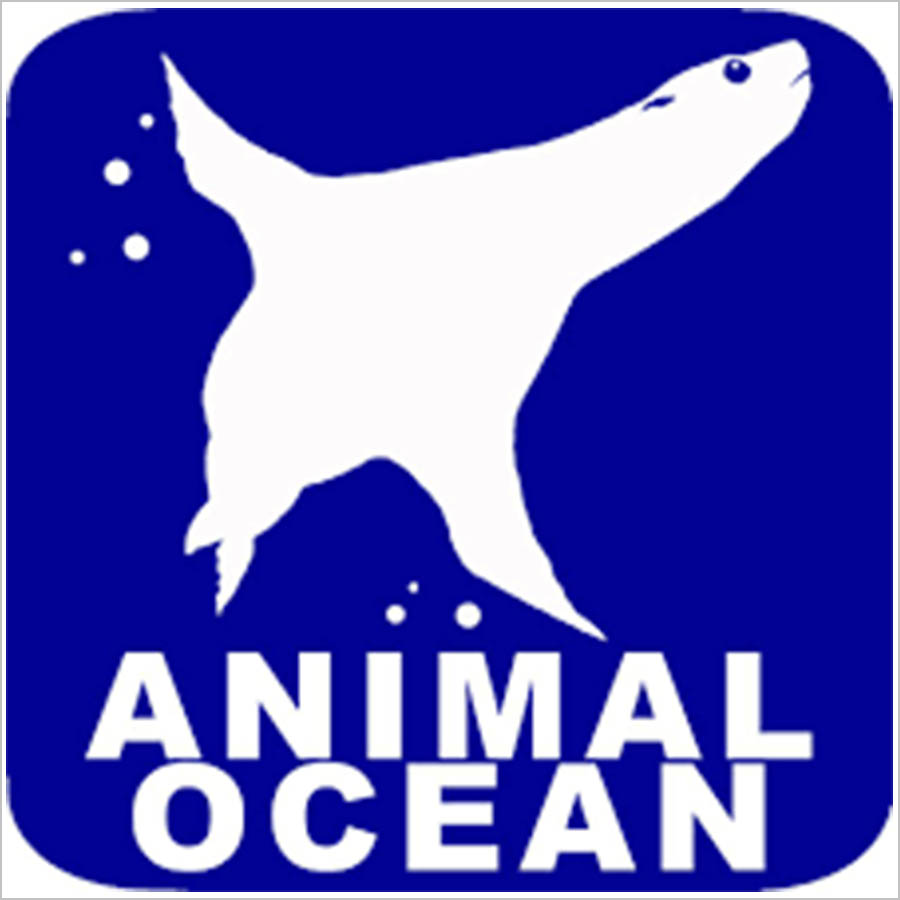 Animal Ocean
Contact SRA
The SRA is always avaliable to respond to any query regarding South Africa's Sardine Run. Please connect with us by the below form
Join us!
It will only take a minute
SRA membership is open to all South African Sardine Run operators who belive in responsible marine ecotourism and agree to abide by the associations Code of Conduct